More info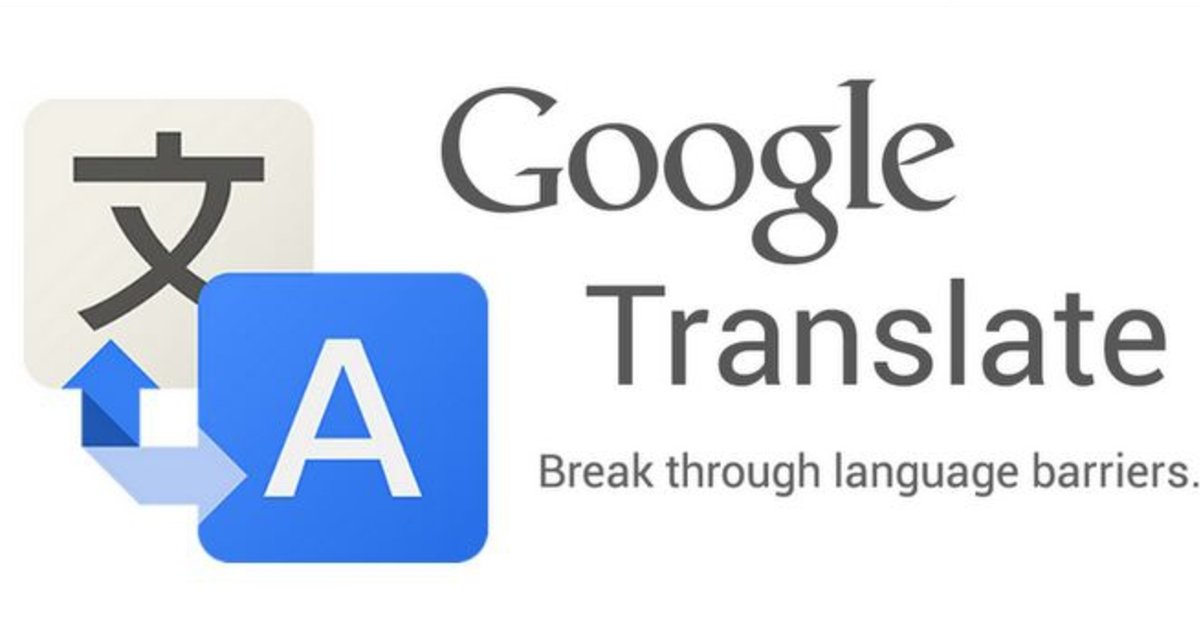 Description
AP-5 consists of MoS2, rust and corrosion inhibitors, and extreme pressure additives blended into a non-melting base grease. It retains its consistency over wide operating temperatures, it will not drip or run off when exposed to high temperatures. AP-5 is waterproof and has high chemical and mechanical stability. The MoS2 provides a high film strength with a low coefficient of friction.
Applications
Recommended for anti-friction bearings, ball and roller bearings, sleeve bearings, journals, shackles, slides, conveyor chains, U-joints, sealed assemblies, chassis and general lubrication.
AP-5 is especially recommended for lubrication points prone to neglect such as motors, high temperature blowers, fans and oven conveyors
Not recommended for oxygen service.
Certifications
Mil Spec
MIL-G-3545C